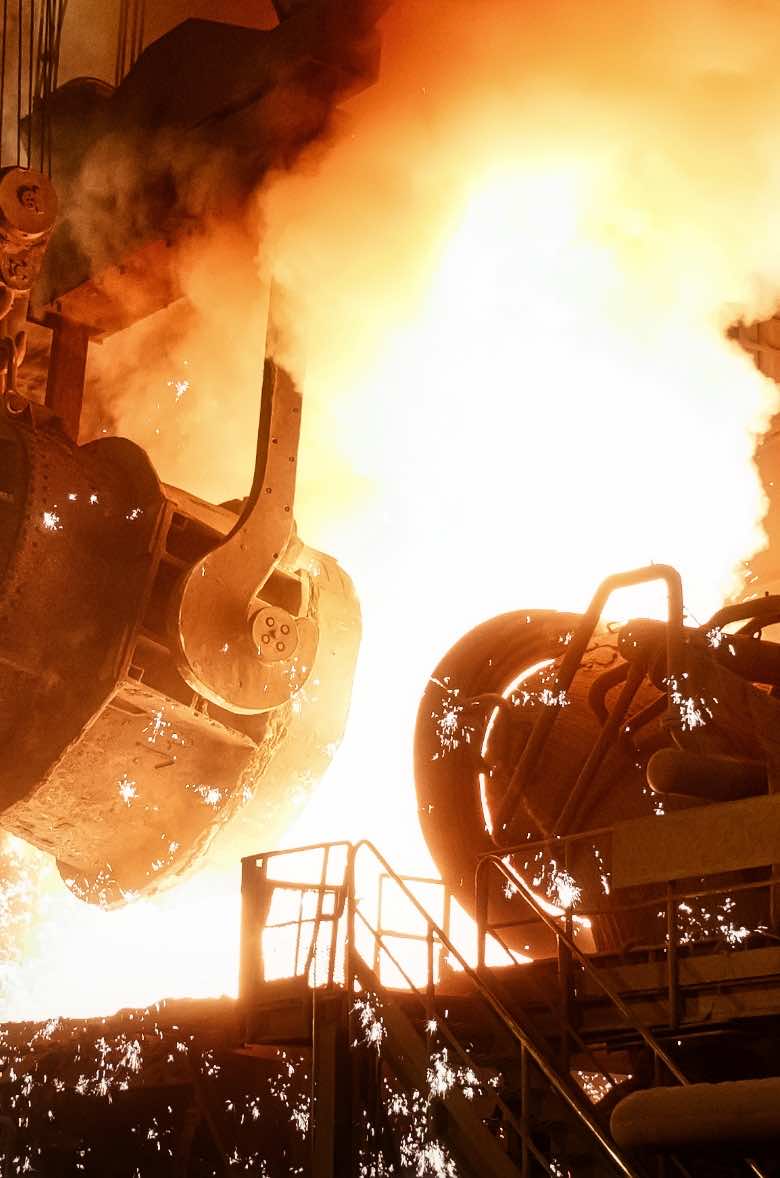 Steel Science Portal supports
the field of iron
and steel by
advanced science and
technology
Article Access Ranking
08 Jun. (Last 30 Days)
Search Phrase Ranking
08 Jun. (Last 30 Days)
About
Steel Science Portal is a website for accessing the latest information about steel-related technology.
The site provides a cross-search function for accessing treatises in the field of steel technology, a database of report abstracts from the main steel and steel-related journals, links to the principle journals and steel company technical reports, as well as links to steel-related news and topics.
This website is operated by The Iron and Steel Institute of Japan.
This site was supported by the Grant-in-Aid for Publication of Scientific Research Results, KAKENHI, JSPS, for fiscal year 2013.
You can use this feature after you logged into the site.
Please click the button below.